While we can often marvel at the quality of Apple gear, the truth is that it's the person at the keyboard, not the tools they use, that makes the difference. So stick with what you're doing, but upgrade your Mac with this refurbished MacBook Air.
This 2015 model-year MacBook has undergone rigorous inspections and checks to work as if it came new from the box. You may notice some light scuffing or small dents on the case, but it works as if fresh from the factory. The Intel Core i5 processor is backed by a 256GB solid-state drive and 4GB RAM, with a six-hour battery life and slim light profile making it ideal for getting things done on the go.
Every year we hear about changing ourselves, but nothing about upgrading the tools we use. This refurbished Mac helps you get more out of your work and play for $369.99, 62% off the $899 MSRP.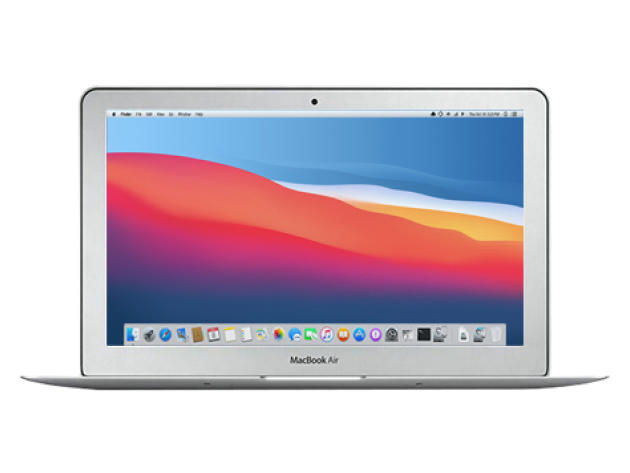 Apple MacBook Air 11.6″ Core i5, 1.6GHz 4GB RAM 128GB – Silver (Refurbished) – $282.99
Prices subject to change.