The Wireless Power Consortium, which maintains the Qi wireless charging standard, has announced a new Qi2 standard that will offer a new Magnetic Power Profile built upon Apple's MagSafe technology for iPhones. This will enable faster and more efficient wireless charging, as well as the capability to charge new form factors—and likely the next crop of Android phones in 2024.
Details are scarce at this early stage, but the announcement, which is timed to coincide with the CES 2023, hastens the replacement of the original Qi standard. Products that support Qi2 (pronounced "chee two") are not expected to go on sale until the end of 2023.
It seems as though Qi2 is basically going to be "MagSafe for everything" and should help standardize speeds and compatibility. While the Qi standard currently supports charging rates up to 15W, Apple limits wireless charging to 7.5W unless using an official MagSafe product. Furthermore, some products are listed as "MagSafe compatible" because they have magnets, but aren't officially licensed and are still limited to 7.5W.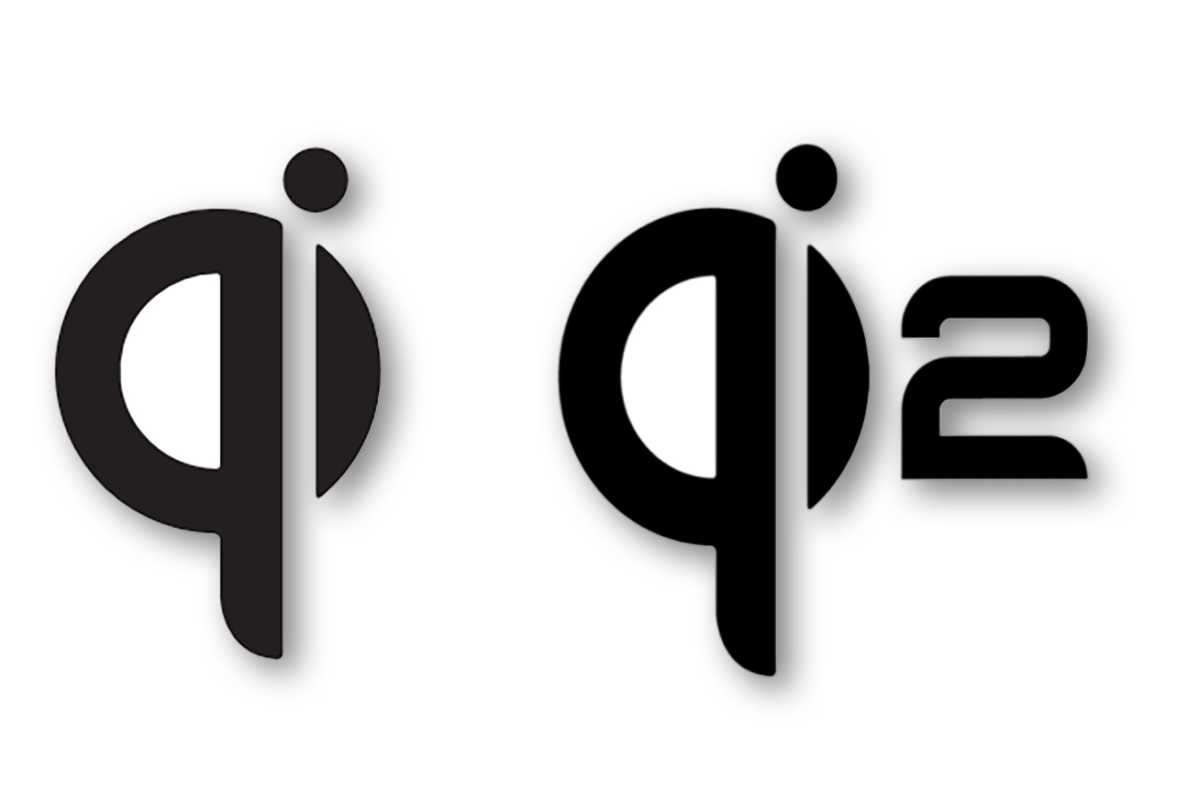 Wireless Power Consortium
At the heart of Qi2 is a new Magnetic Power Profile that was supplied by Apple, a WPC member, and based on its MagSafe technology. This magnetic attachment helps align charging coils for better efficiency and less power loss, which allows for higher charging rates. We don't yet know what the top charging rate for Qi2 will be, or whether Apple will support charging speeds faster than 15W with current or future iPhones.
Magnetic alignment has other benefits. As the WPC says, "Because it doesn't require a flat surface-to-flat surface connection, the magnetic locking feature supports new product form factors, like an AR/VR headset. It will also support new types of accessories that magnetically attach to the back of the phone, like an extra battery." Apple has released a few accessories that take advantage of the technology, but for the most part, MagSafe hasn't reached its full potential.
For iPhone users, this likely means that we'll see far more third-party chargers capable of charging at 15W when using a MagSafe-compatible iPhone (iPhone 12 or later). It's also likely that Apple will immediately support Qi2 on MagSafe-compatible phones, and Qi2 chargers will be able to surpass the 7.5W charging limit without requiring licensing from Apple. In other words, at the very least, we'll get a greater variety of more affordable 15W MagSafe-compatible wireless chargers.