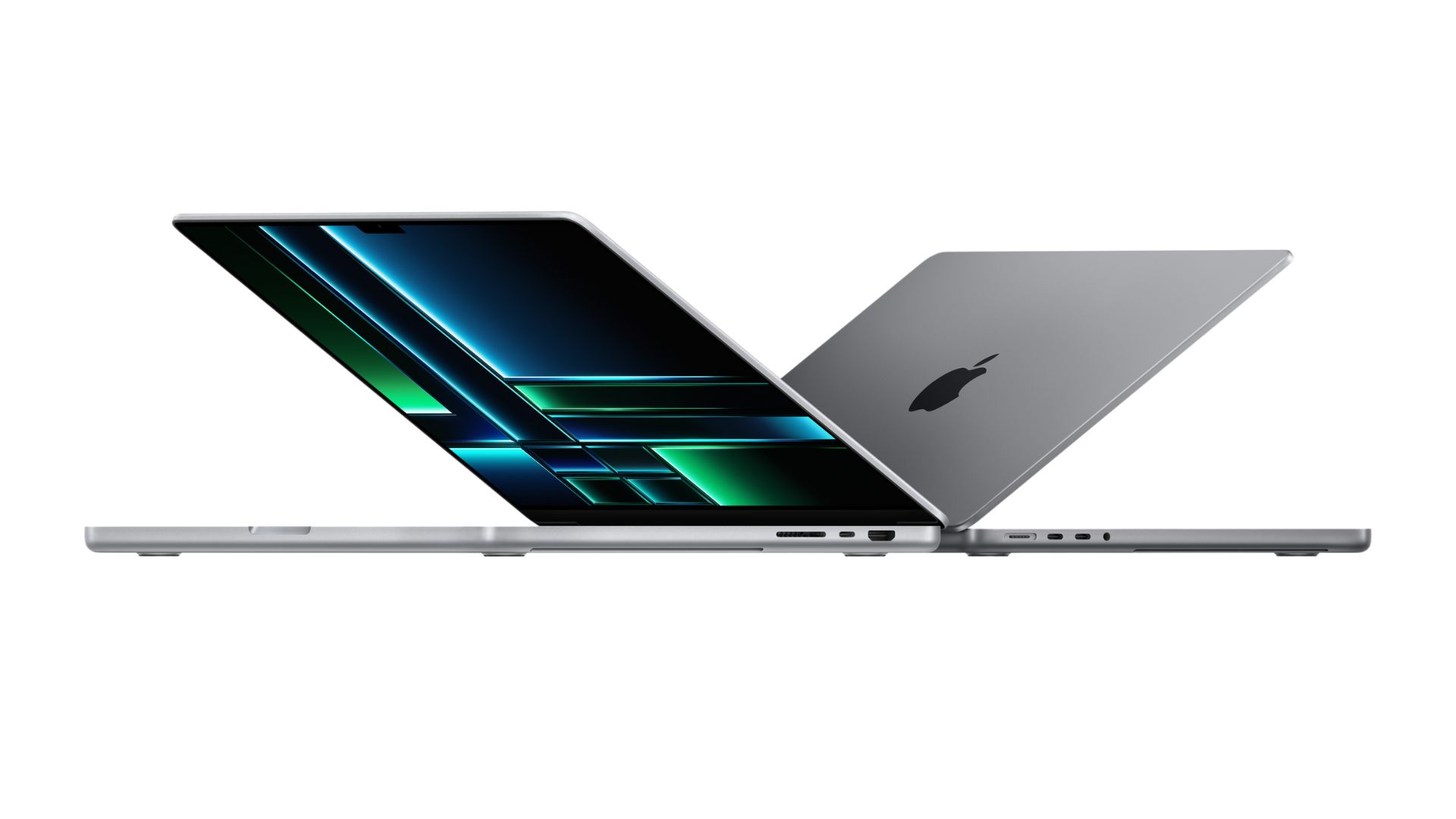 The new MacBook Pro and Mac mini are quite boring for anyone who wanted anything flashy today, and that's exactly what we should be happy about.
Earlier today, Apple announced the next generation of the 14-inch MacBook Pro, 16-inch MacBook Pro, and Mac mini. For anyone who was expecting a redesign, new displays, or a touchscreen Mac, they all left disappointed. Both the MacBook Pro and Mac mini retained the same design as their M1 predecessors and all of the upgrades to both members of the Mac lineup were underneath the hood.
For the new 14-inch and 16-inch MacBook Pro, the laptop was upgraded with the new M2 Pro and M2 Max processors, up to 96GB of unified memory, up to 22 hours of battery life, Wi-Fi 6E, and support for 8K displays. The 2023 Mac mini was also updated with the M2 and new M2 Pro processor, support for up to three external displays, 32GB of unified memory, support for an 8K display, and Wi-Fi 6E.
While some left today disappointed, especially if they have been waiting for a major update for a while, incremental upgrades are something that the Mac community deserves.
Incremental Mac upgrades are a good thing
While today's updates don't involve anything flashy that you can see, it's important that Apple release incremental upgrades to the Mac lineup on a regular basis. Many Mac users remember the days of Intel Macs skipping years of chip generations before receiving an update. Professionals would languish with old Macs, waiting much too long for an update to ever grace their particular machine of choice.
The eventual update would, of course, be more exciting when it actually rolled around. However, the flashy new Mac would be seen as a missed opportunity for anyone who just bought the outdated one before its launch.
With the 2023 MacBook Pro and Mac mini models, Apple has established a two-year product cycle. I'm really hoping that Apple makes this the regular cycle for the entire Mac lineup. With the M-Series of Apple silicon, the company has the ability to control getting new processor generations into its Macs more quickly.
In addition, smaller upgrades like the ability to support more memory, new connectivity options, and incremental upgrades to battery life are all quality-of-life improvements that, while small with each generation, add up to huge advancements over time.
Apple has been launching incremental upgrades across its other product lines for years, most notably the iPhone and Apple Watch. We have yet to go a year without a new generation of either and such a frequency of launch has kept both product lines in line with or ahead of the competition. The Mac is deserving of the same treatment and we all stand to benefit from the company realizing that.
The new MacBook Pro and Mac mini might be boring, but they're exactly the kind of half-step upgrade Apple should keep doing for the Mac. We deserve it!